New Gear for All Your Needs!
Check out our new United Way merchandise.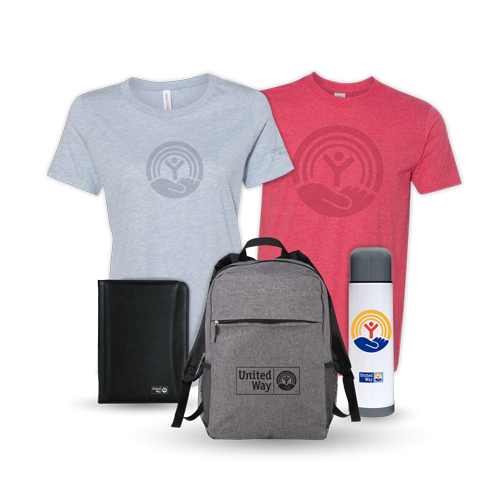 Welcome to the new United Way Store!
Our site has been recently refreshed to offer you a more seamless and enhanced shopping experience. Download our handy guide to learn about the new features of the site as well as the brand-new selection of United Way branded merchandise.